First off, we all know AX ruled this year! I like it even more than last year, as I actually cosplayed. Damn the wonderful stuff to buy, I spent almost all the money I had.
I slept in a car one night.
But there is one thing. Next year, I'm cosplaying as
Cortana
from the
Halo
video game series, without question. I completely lack the ability to make a good costume, and I don't know where to buy any body paint, which I would clearly need for my face. I also need to know if I should dye my hair or buy a wig. What I also need is a wonderful person I can commission to make the actual outfit. Any links, advice, et cetera anyone can give me will be greatly appreciated.

To business-
This is me and my cosplay. I am supposed to be Jak from the Jak and Daxter video game series, namely Jak II. But thanks to my shirt, specifically the color (I also lacked several Jak elements) many thought I was Tess, so eventually I told people I was her. I made the goggles, boots, and satchel (hip purse) myself. And yes, that is a Jedi pose.

Better shot of Daxter, and my boots. Daxter was a commission from the lovely

.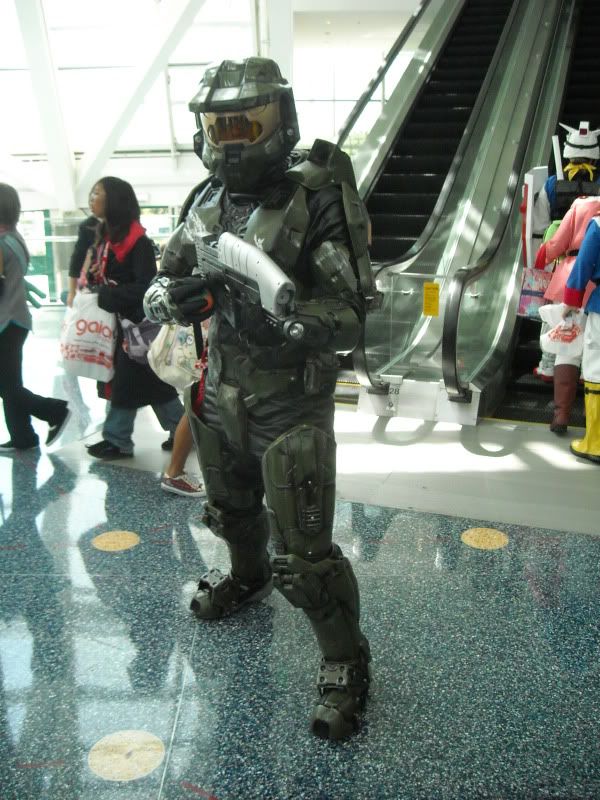 Master Chief happened to be there, which clearly inspired my costume for next year. MC cosplayed by my friend Scot. He tennis ball plasma grenaded me if you can believe it. And yes I hugged him.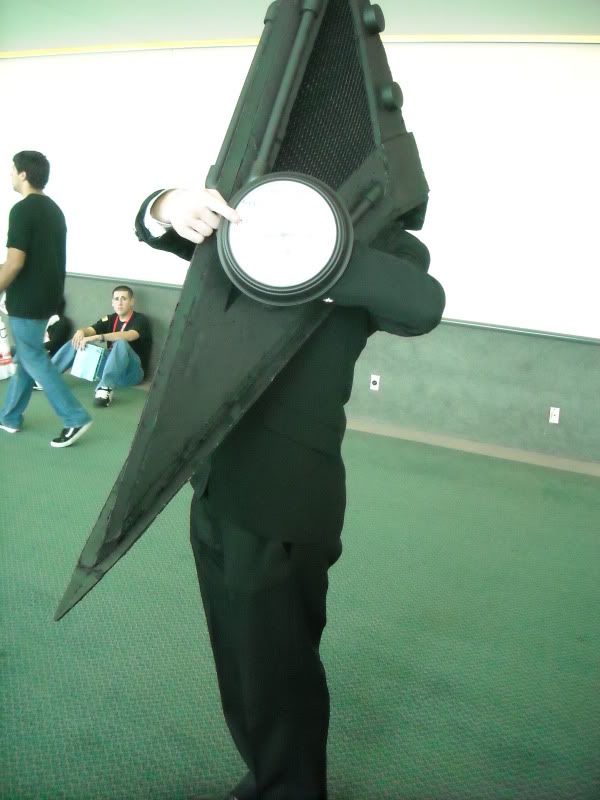 Corporate Pyramid Head. He is srs business.
A close up on his clock, just so you know what time it is.
Wolverine, with his wonderful cigar.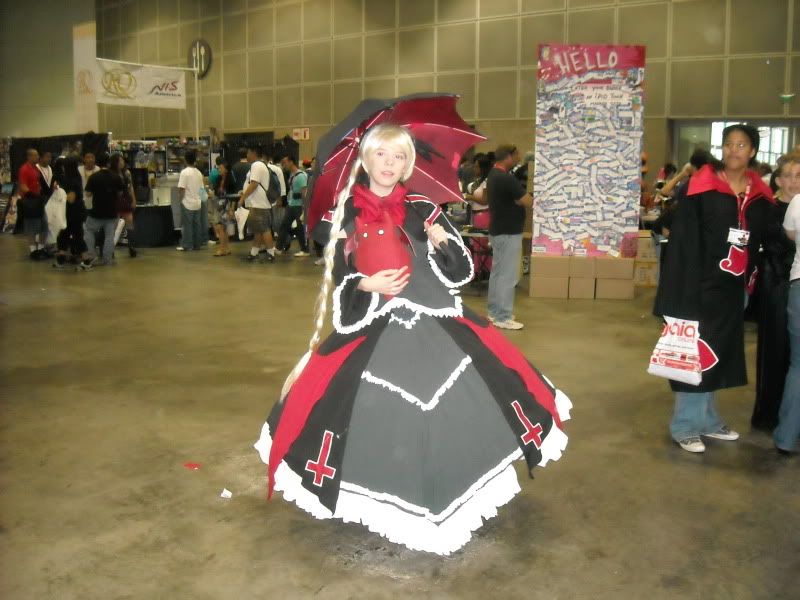 I think she was sick of getting her picture taken.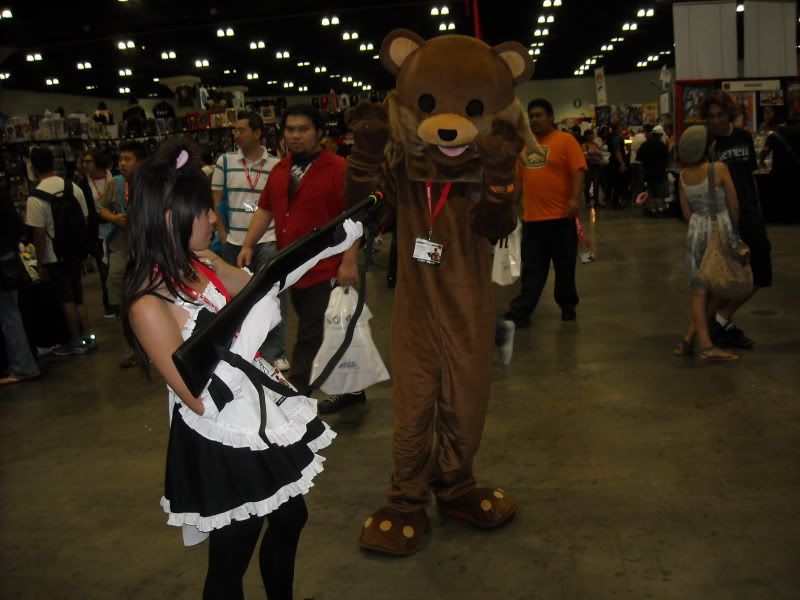 Pedo Bear was captured and brought to justice without a trial in the nick of time.
They were bomb, and clearly practiced their poses beforehand, like I should have done.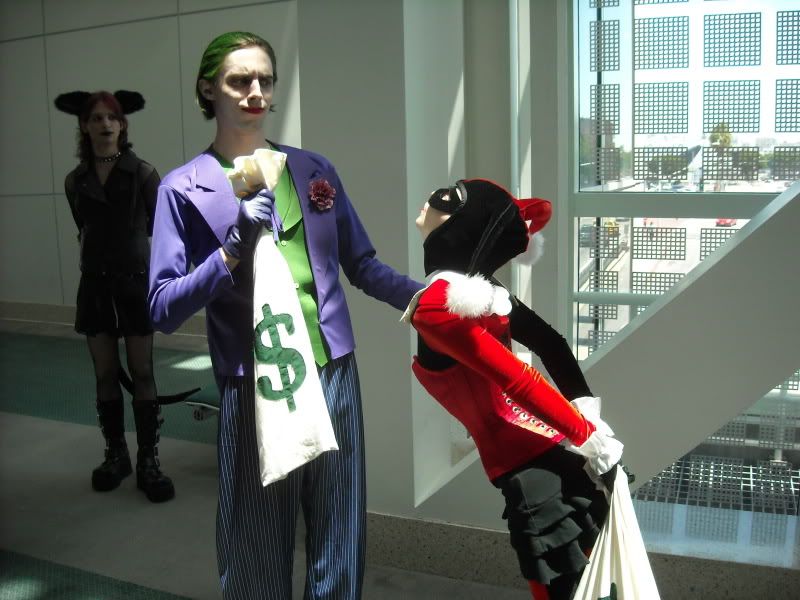 One of my favorite evil doing kind-of-a-couple pair of all time.
Fem Pyramid Head is not corporate.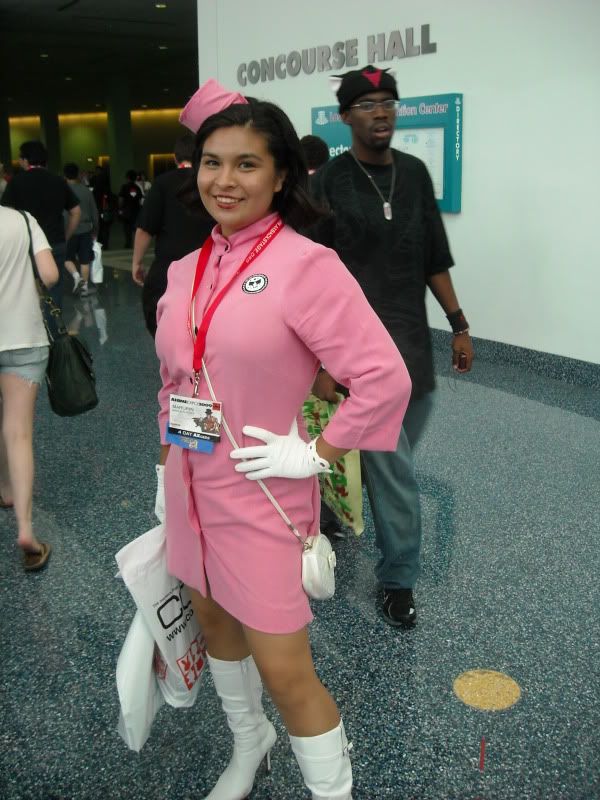 Doctor Girlfriend! One of my role models.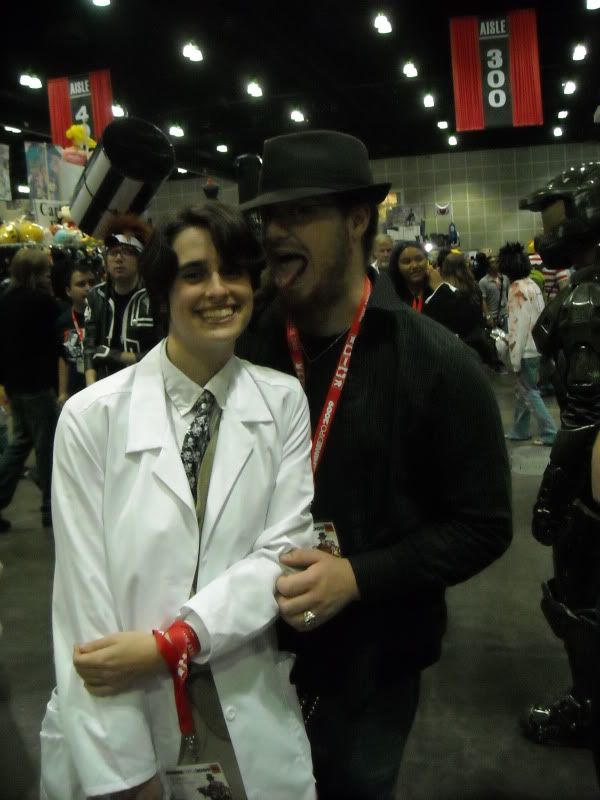 Mah buddy
Biohazard-Bunny
!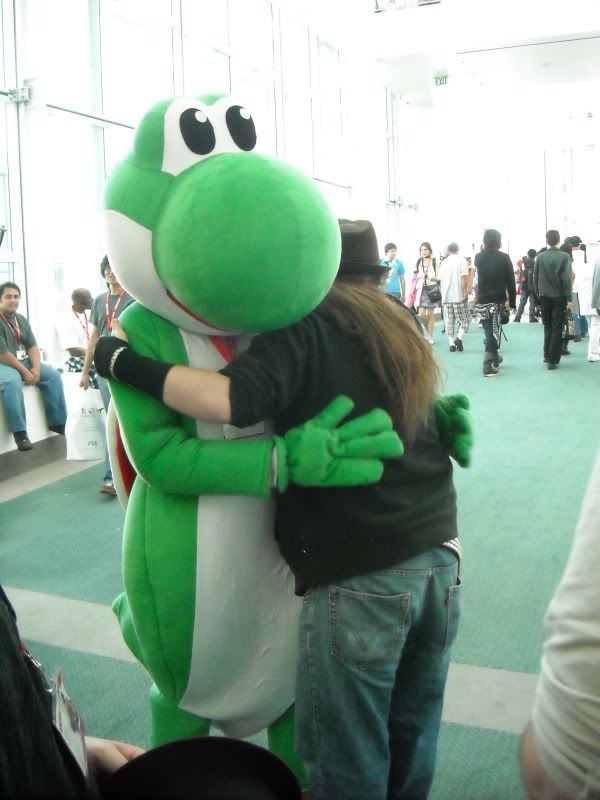 Friend Kyle hugging Yoshi. Couldn't tell you why.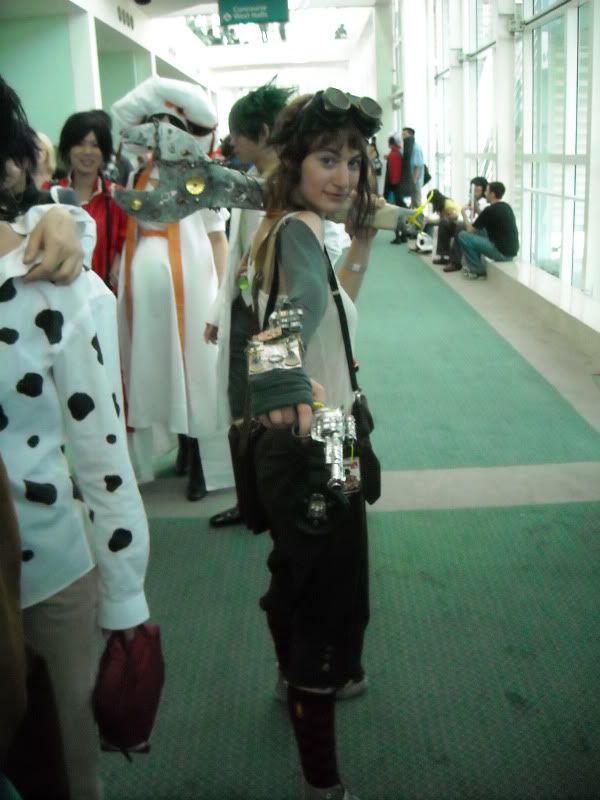 Steampunk girl is steampunk. And epic.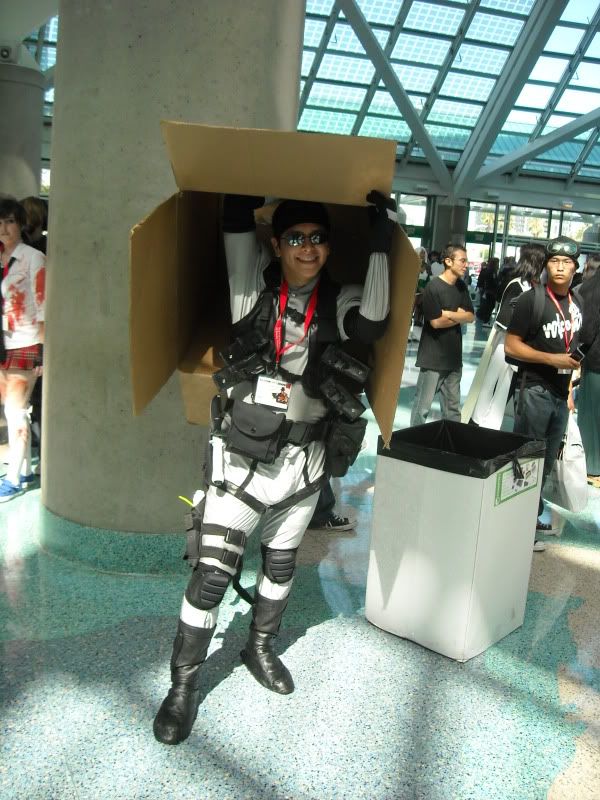 Snake and his box.
And I found Waldo, turns out he had a sex change back in '87.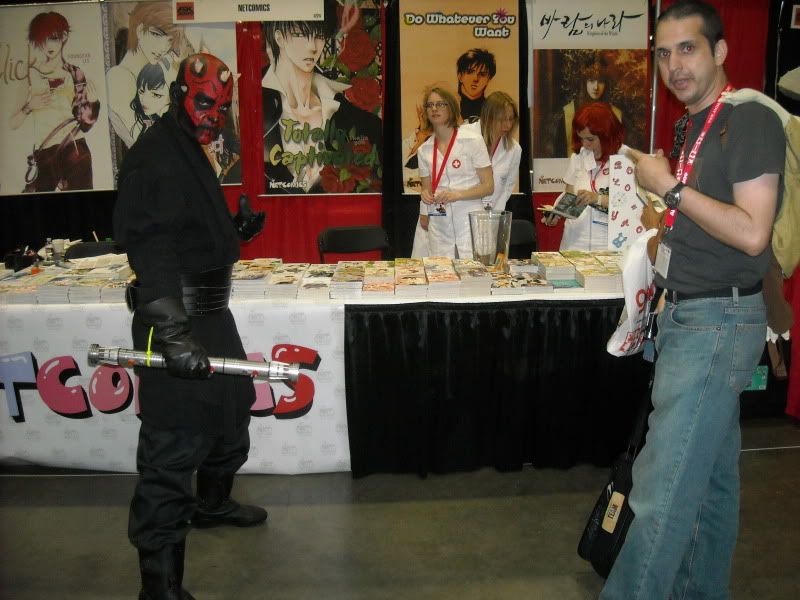 Darth Mal. He knows what he did.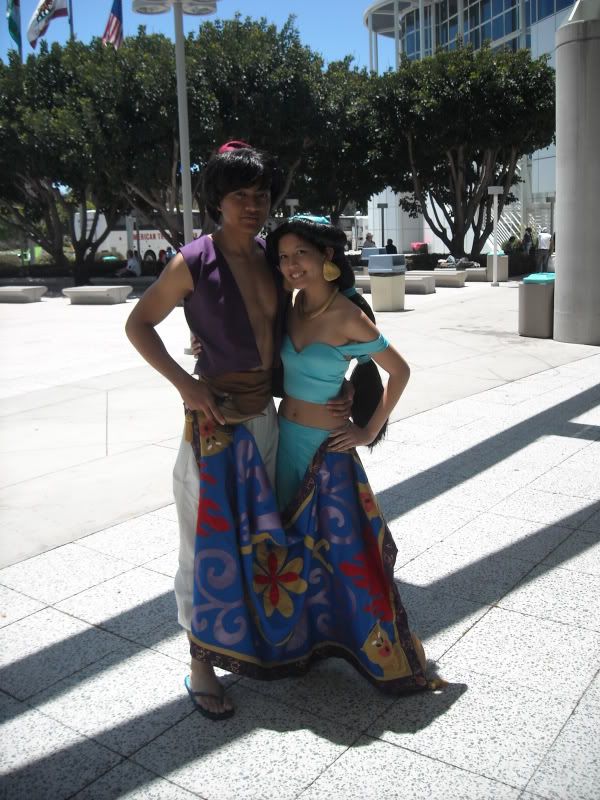 Disney infiltration.
There was a conga line, and I wasn't in it. Damn kids and their music.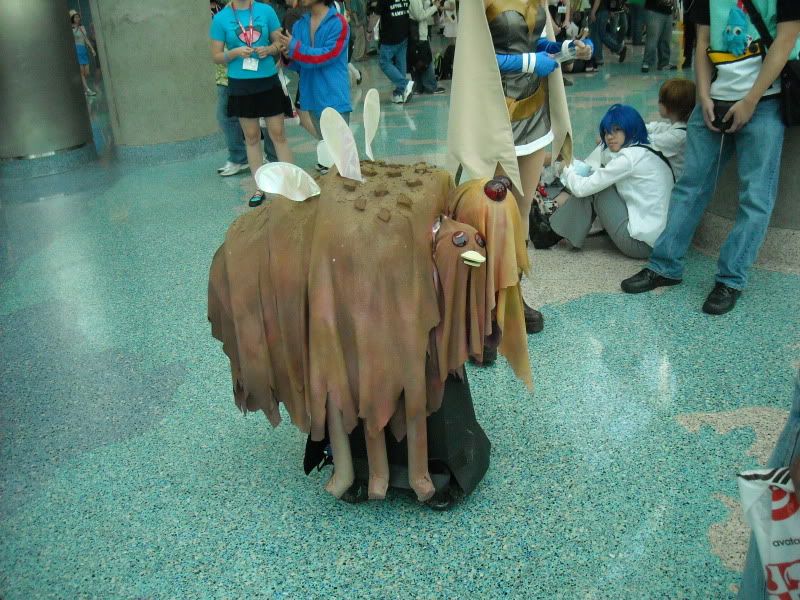 Something to do with the internet that I don't know about. Don't be alarmed but the Aztecs may have been right about 2012. Clearly this picture is proof.
One of my favorite cosplays of the convention. The guy is perfect for Dale Gribble.
Ad placement. Don't fight it, it will one day own you.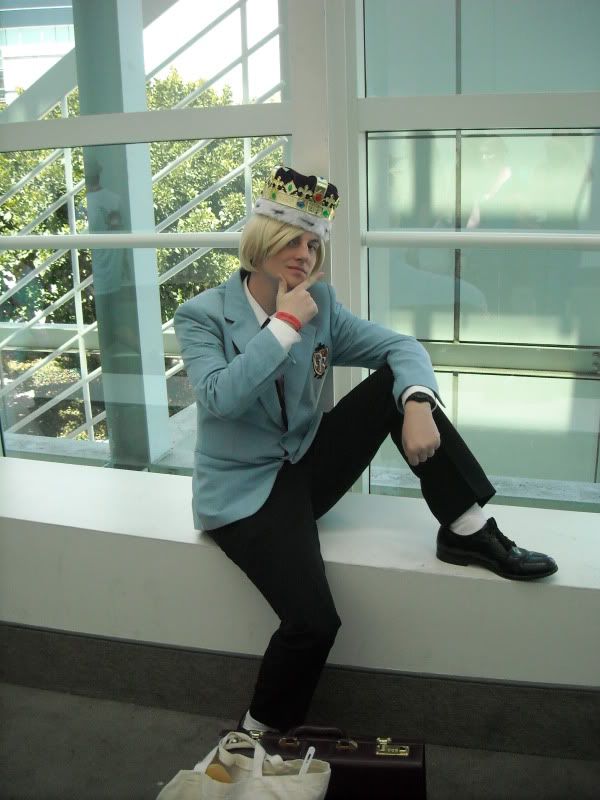 Epic of epic. I hugged every Host club cosplayer I found, just like last year. I smell tradition?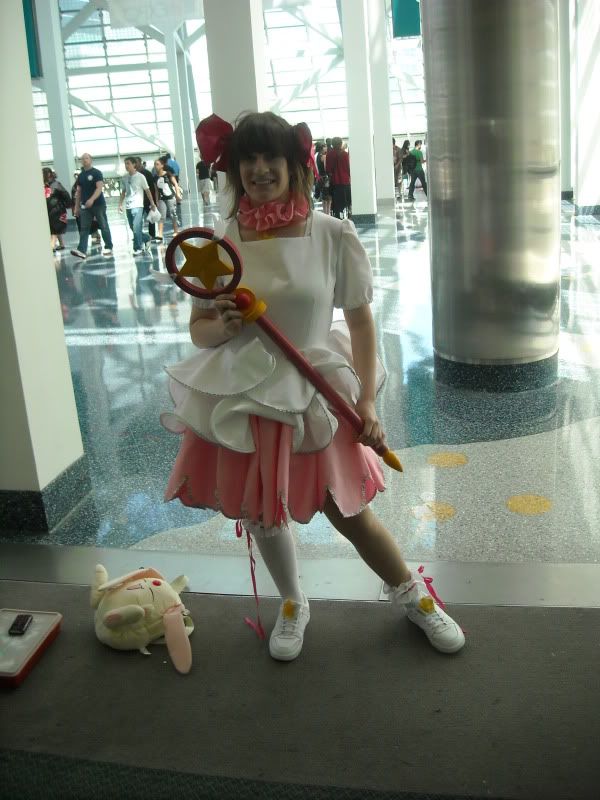 And we close with a very classic epic, Lord Vader himself. He's the strong silent type you know.
Create your own visitor map!
-----------------------
Clubs:








Friends: